James Frisby is the founder of FASST Sports Performance Training Program in Winchester, VA. FASST was founded to….
Angela Orsini is the General Manager and a Sports Performance Coach for FASST. Angela attended Marshall University…
Tucker has been recognized as certified personal trainer completed through the NFPT. His main goal is not only to…
DJ is from the Winchester area and graduated from Handley in 2015. There, he was a standout running back…
Josh Mihill was born and raised in Winchester, Virginia and was a dual-sport athlete in both football and track…
Nothing written about Kristina just yet.. Coming soon! Nothing written about Kristina just yet.. Coming soon!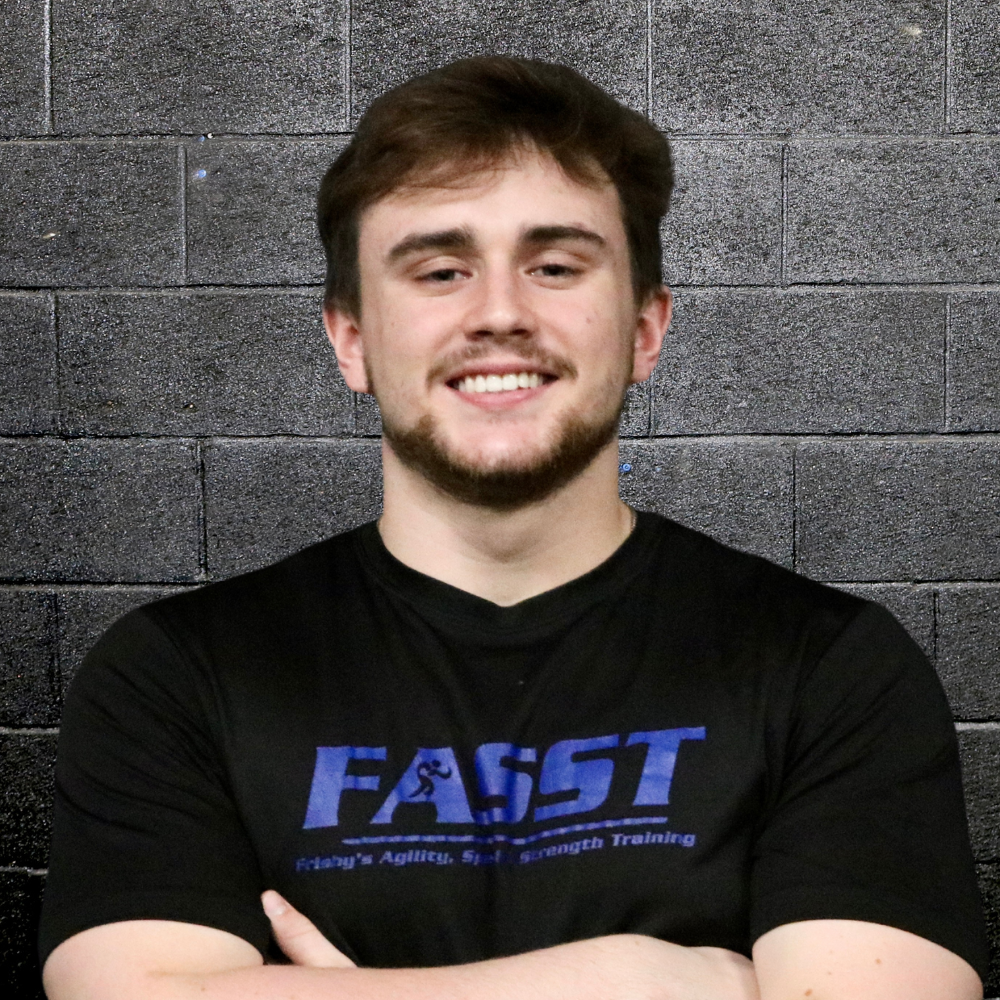 Blake Hounshell was born and raised in Clear Brook, Virginia. lake has trained with FASST in the past and is working…
The Best Training Programs in The DMV area
Athletes looking to take their performance to the next level should consider joining FASST, the premier strength and speed training company in the DMV area. FASST's experienced coaches and state-of-the-art facilities provide personalized training programs that are tailored to each athlete's unique needs and goals. By focusing on developing key physical attributes such as speed, agility, and explosive power, FASST can help athletes unlock their full potential and achieve their dreams on the field or court.
"If you want something you never had, you must be willing to do something you've never done"